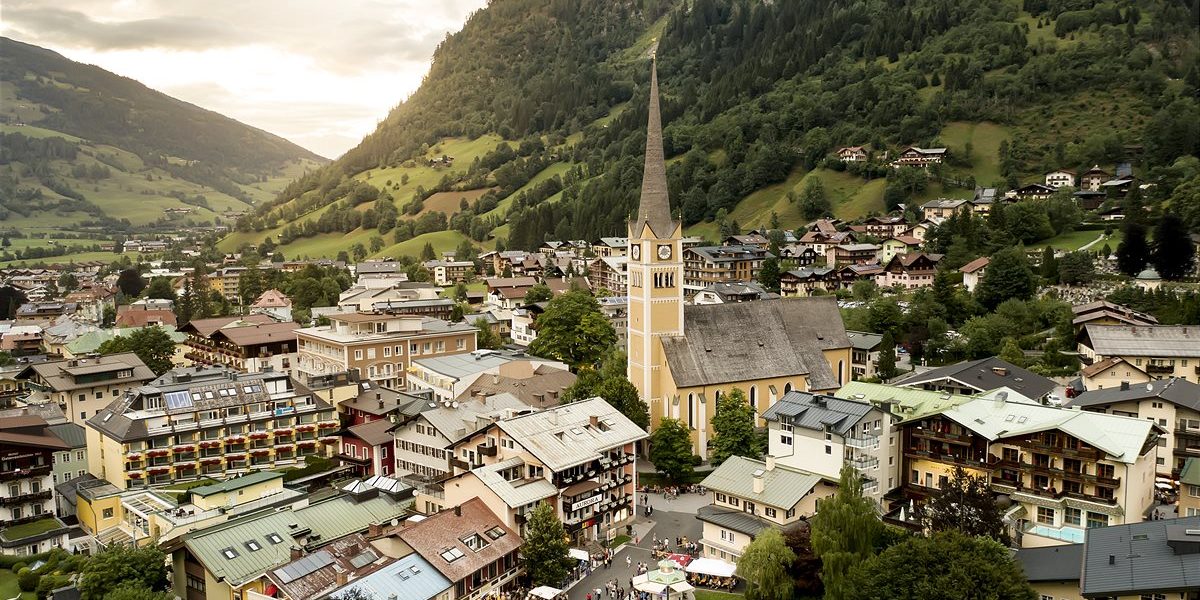 We are located in the sunny, quiet district of Bad Hofgastein, the centre of the golden Gastein valley.
At the point where the Gastein Valley opens up generously, you will find our Achenhof.
Bad Hofgastein is a charming, lively holiday resort, with numerous hiking trails, ski slopes, alpine pastures and many events.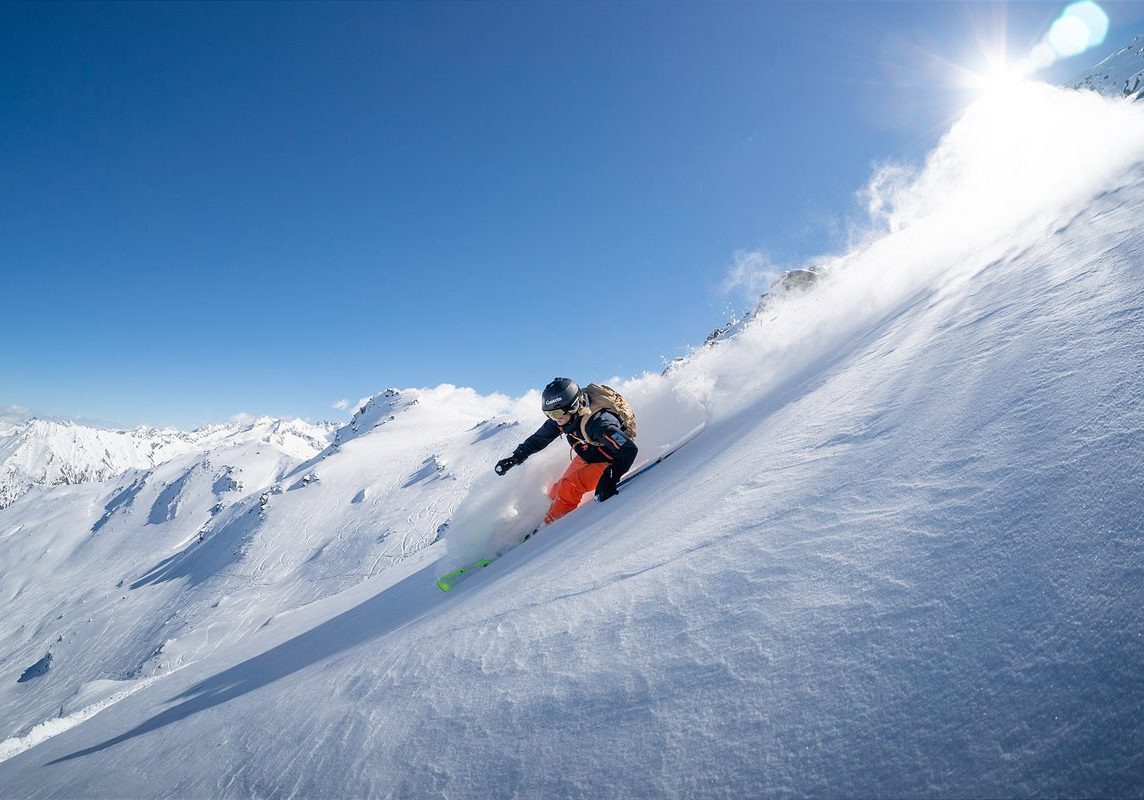 look forward to powder snow & sunshine
A variety of winter sports activities await you in the Gastein Valley. Whether you are a beginner, an advanced skier or a freerider in search of thrills, the Gasteinertal valley offers the perfect winter holiday for every ability.
But not only skiing, boarding, freeriding but also romantic walks, horse-drawn sleigh rides, tobogganing, ice skating and much more await you during your winter holiday in Bad Hofgastein.
Alpine happiness & feeling the power of the mountains
No matter how you climb the peaks, with hiking, biking or with the new trend sport trail running - as in winter, the summer sports holiday in the Gastein Valley also stands for a variety of activities in the great outdoors.
Even for less experienced hikers and families, there are many different ways to spend time in the Hohe Tauern National Park,
without getting bored.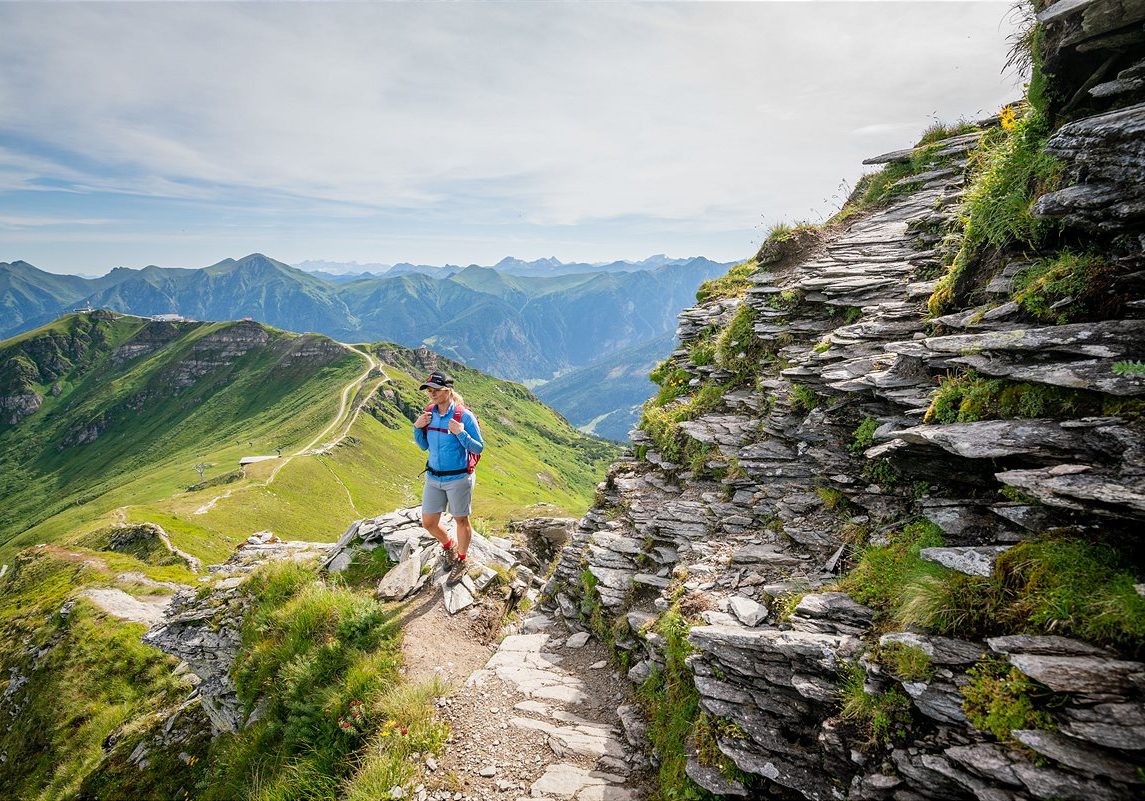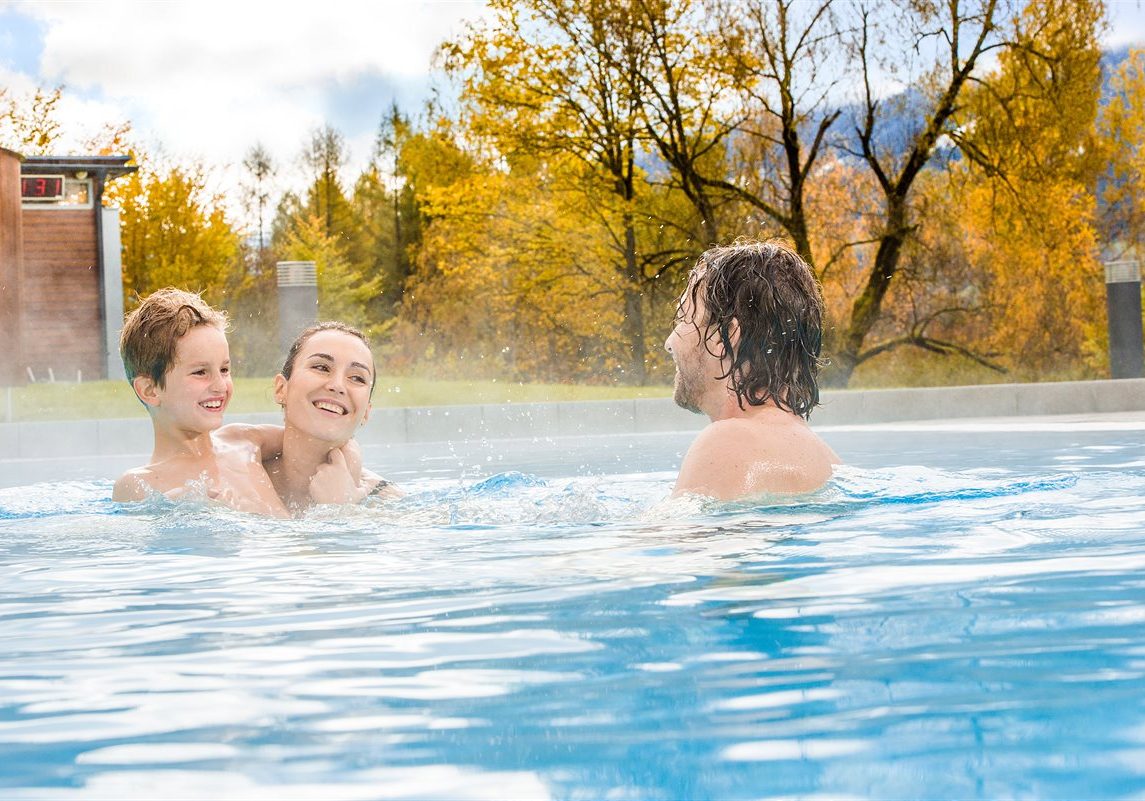 2 spas combined in one valley
If you are looking for fun and action for the whole family, the Alpentherme is the place to be. The thermal water bathing lakes in our Alpentherme are unique, as you cannot visit them anywhere else in Austria.
The Felsentherme in Bad Gastein - a thermal spa in the rocks of the Gastein mountains stands for peace & relaxation.
in the sign of your health
The Gastein Heilstollen - unique in the world is responsible for your health in the valley.
Especially for our spa guests we offer a special discount of 10 % on our price list.